Latest News & Case Studies - Prepaid
The latest industry news and company developments from allpay cards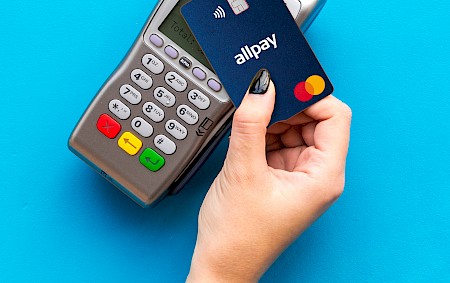 Staff Give New allpay cards' Prepaid Card the Thumbs Up!
10th December 2019
Leading UK card manufacturer and bureau, allpay cards has developed a new vertical prepaid card for staff use.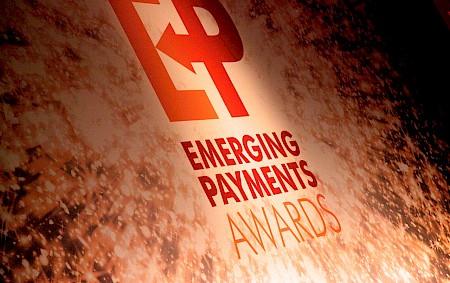 We have been shortlisted
15th June 2017
We are delighted to announce that allpay's leading Direct Payments prepaid programme for social care users has been shortlisted for Best Corporate/Government Loaded Payments Programme at this year's Emerging Payment Awards.