Latest News & Case Studies - Industry
The latest industry news and company developments from allpay.cards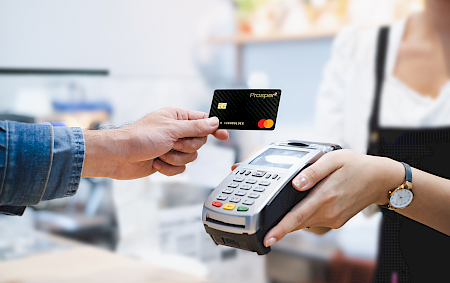 allpay helps Prosper2 prosper
4th January 2021
Top FinTech allpay is helping Prosper2 prosper as the TPL partner puts its cards on the table for a stake in the UK's post COVID future.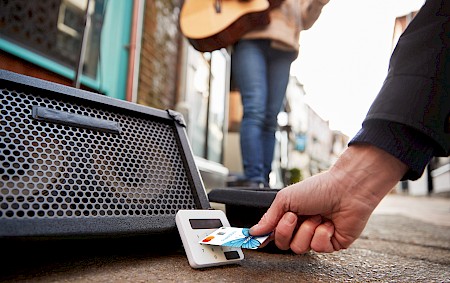 allpay and Blocser confirm card contract for fast-growing UK gig economy
15th September 2020
Ambitious Danish fintech Blocser has partnered with top UK card manufacturer allpay.cards with designs on the fast-growing gig economy.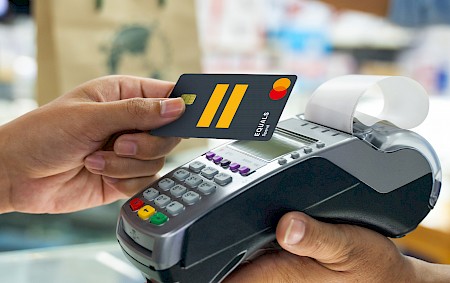 allpay.cards Facilitates Equals' Launch of Prepaid Currency and Expense Cards
16th March 2020
Leading UK card manufacturer and bureau, allpay.cards has helped facilitate the launch of international money specialist, Equals' newly branded prepaid currency card: Equals Go, plus its corporate expense card Equals Spend.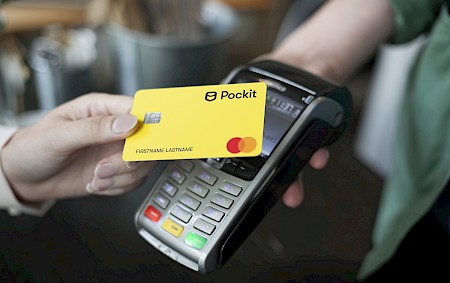 Pockit's New Card is Brighter, Better, Bolder with allpay.cards
16th January 2020
Award-winning FinTech, Pockit, has launched a new card design for its mobile current account and Pockit Prepaid Mastercard®.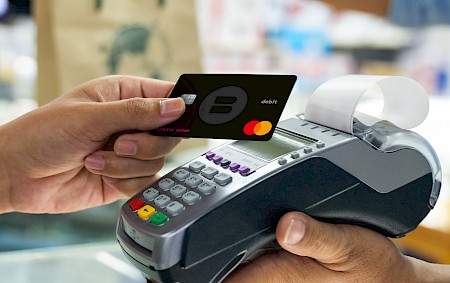 B-Social Switches to allpay.cards for Manufacture and Personalisation of Cards
20th November 2019
Leading UK card manufacturer and bureau, allpay.cards has announced it is now managing the manufacture and personalisation services of cards for B-Social.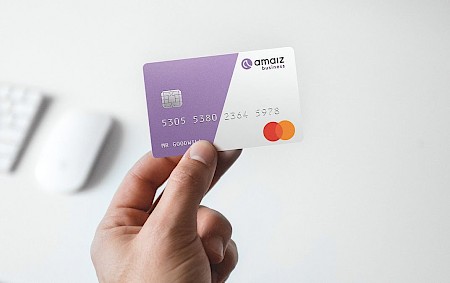 allpay.cards Instrumental in Launch of New Amaiz Business Banking Service for Solopreneurs
10th July 2019
Leading UK card manufacturer and bureau, allpay.cards has announced it is the card provider for the new Amaiz mobile business banking service for solopreneurs. Amaiz aims to help people free-up time by supplying an app to give sole traders and small business owners access to fast, mobile banking services backed up with accounting and back office smart tools.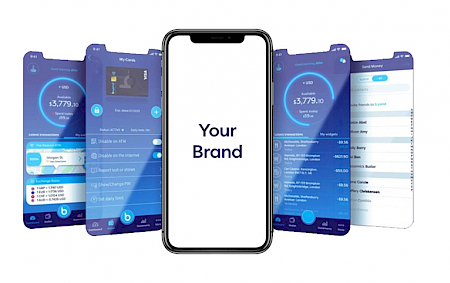 allpay.cards joins fintech consortium b.yond
18th June 2019
Leading UK card manufacturer and bureau, allpay.cards has announced it has been selected to join the consortium b.yond as the only cards provider. allpay.cards will be working alongside Global Processing Services, Pannovate, Visa, MeaWallet AS, W2 Global Data and Modulr.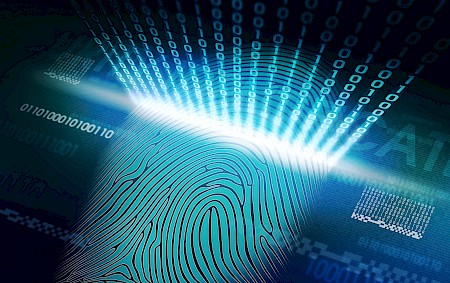 Biometrics will be at the heart of the global contactless push
26th September 2018
The recent Future of Payments report in The Times takes a look at what a Biometric future looks like.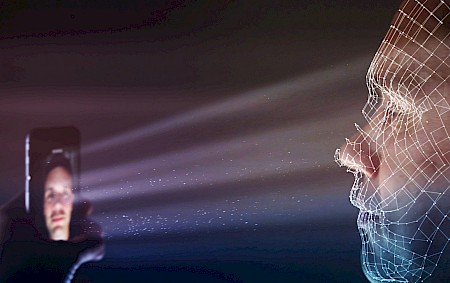 Getting physical looks on the cards
25th September 2018
The use of biometrics is a hot topic in the industry. Services such as Apple Pay and Android Pay have caused an increase in the use of biometrics for consumer payments, however they are still somewhat limited.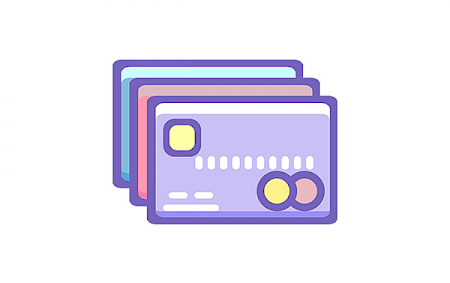 The Evolving World of Payments
9th March 2018
Chelsi Jones, Account Management Assistant at allpay Cards, shares her thoughts on the evolving world of payments. Chelsi talks about how the payment world has moved on from cash to digital payments, contactless cards, wearables and biometrics.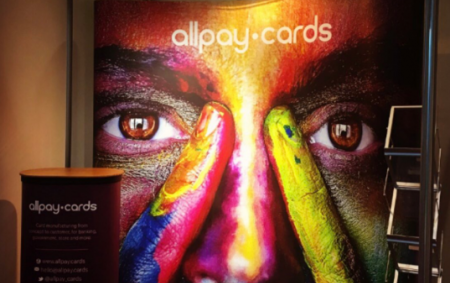 allpay.cards takes on London at the FinTech Connect Expo
6th December 2017
The team from allpay.cards are spending this week in London at the ExCeL for the FinTech Connect Expo. Armed with newly relaunched branding and tailored packaging; the team are excited to meet as many people as possible.