Fire Financial Services chooses allpay.cards for Manufacture and Personalisation
13th January 2020• Tagged in Prepaid
Fire Financial Services chooses allpay.cards for Manufacture and Personalisation.
Why did you choose allpay.cards as your card manufacturer and bureau?
We underwent an in-depth selection process, assessing several providers. We used a number of criteria (proposal quality, reputation, capabilities, etc.) and allpay came out on top.
How did you find the integration process?
The integration process was extremely smooth and the simplest piece of launching our card products which is a credit to allpay.
Were you satisfied with the lead times and service that was provided?
Yes, we were extremely happy with the level of programme management from allpay which encompassed lead times and service levels.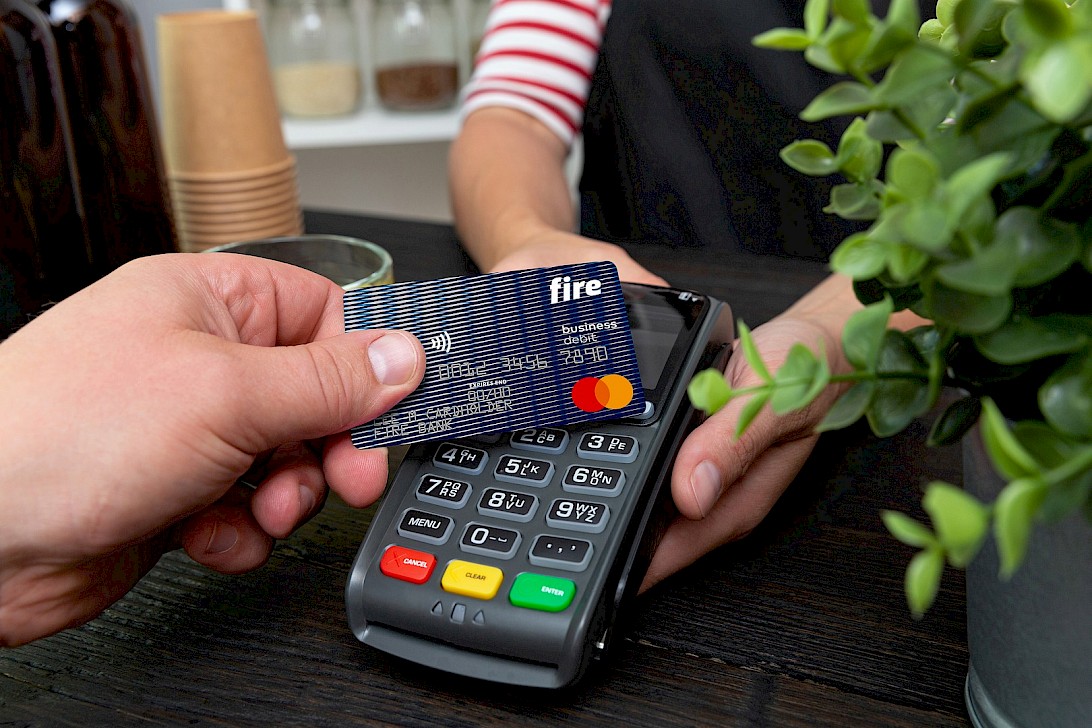 Did you feel the services you received from allpay.cards was tailored to your needs?
I always felt like allpay were doing the best for us and not simply making us stick to a rigid process or simply be told 'that's how it's done'.
Would you recommend allpay.cards, if so please explain why?
I would definitely recommend allpay to another card issuer. We encountered a challenge around the issuance of a new chip this year and although allpay weren't the problem they went above and beyond to help resolve the issue. Seb and Chris were always available to assist, their support was invaluable and I feel like we have an extremely close relationship. If I ever have any queries I feel like they are at the end of the phone and importantly they have the knowledge to really make a difference.
Could allpay.cards improve on any aspect? If so, please advise?
From my perspective allpay are doing everything I can expect of them and I look forward to working together long into the future.