Latest News & Case Studies - Example
The latest industry news and company developments from allpay cards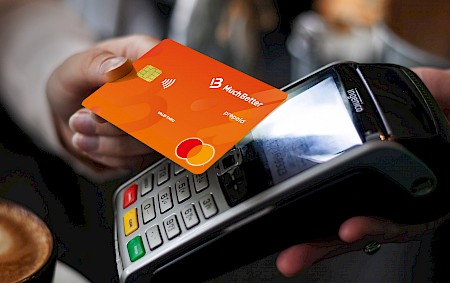 MuchBetter approached allpay cards to find a customised solution for their needs.
6th October 2022
MuchBetter is a payment services provider that is revolutionising the payments landscape. allpay cards provide MuchBetter with card production, personalisation and the delivery of physical cards to UK customers for MuchBetter's Mastercard® consumer program.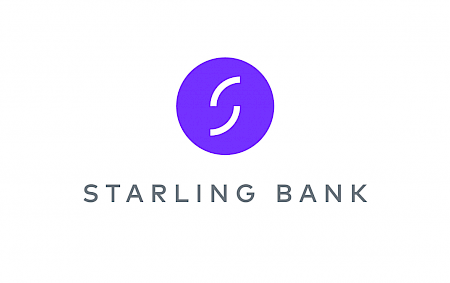 Starling Bank - Case Study
1st November 2018
Starling Bank has shaken up the banking industry with its mobile-only bank, putting people back in control of their money. However, to support its UK launch last year, the UK's fastest growing card manufacturer, allpay Card Services, carried out the production of its eye-catching contactless card, implementing the bank in just eight weeks.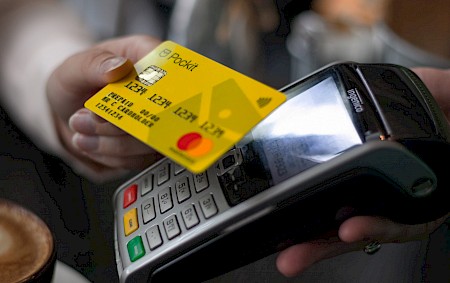 Pockit - Case Study
1st November 2018
Supporting the launch of an eye-catching new card for financially excluded individuals, allpay.cards implemented Pockit in just eight weeks.