Latest News & Case Studies - Debit Cards
The latest industry news and company developments from allpay.cards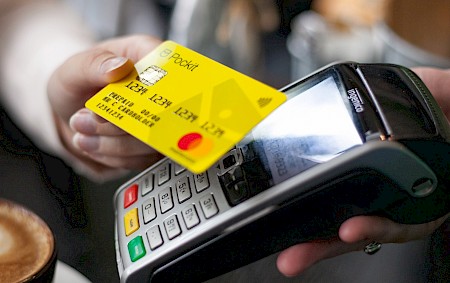 The new era for Contactless Cards
15th June 2017
The fast and secure contactless functionality came into play nearly a decade ago, but has become increasingly popular in more recent years. Currently, over 100 million contactless cards have been issued in the UK alone, which is a 20.6% increase on the figure from one year ago. Also, as it stands, nearly 500 thousand bank-owned terminals are supporting the function and allowing people to use the quick and easy method.
Talk to Us
We want to hear from you.
We'll get back to you within 24 hours.
+44 (0)844 557 8327