Latest News & Case Studies - Debit Cards
The latest industry news and company developments from allpay cards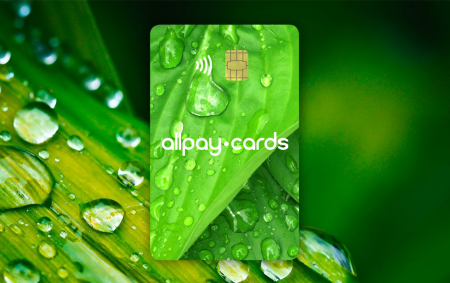 allpay cards puts marker down to fintech's global green market
20th May 2021
Top UK fintech pitches a 100% recyclable card product – that even picks up on antennae.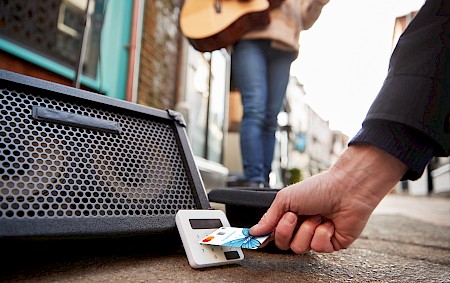 allpay and Blocser card launch tells gig workers: "You're worth it"
23rd April 2021
Ambitious Danish fintech Blocser and top UK card manufacturer allpay are ready to let 'Butterfly' take flight – a product pitched at the gig that combines an account, payment card, billing tool and digital business card.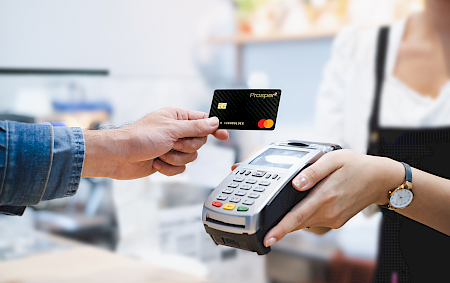 allpay helps Prosper2 prosper
4th January 2021
Top FinTech allpay is helping Prosper2 prosper as the TPL partner puts its cards on the table for a stake in the UK's post COVID future.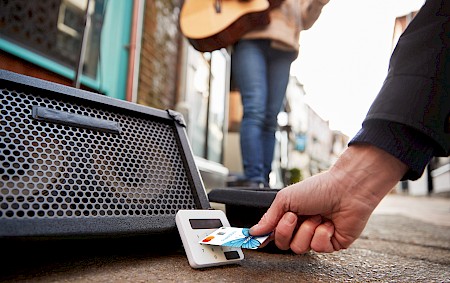 allpay and Blocser confirm card contract for fast-growing UK gig economy
15th September 2020
Ambitious Danish fintech Blocser has partnered with top UK card manufacturer allpay.cards with designs on the fast-growing gig economy.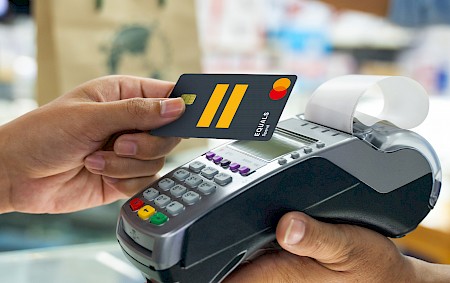 allpay cards Facilitates Equals' Launch of Prepaid Currency and Expense Cards
16th March 2020
Leading UK card manufacturer and bureau, allpay cards has helped facilitate the launch of international money specialist, Equals' newly branded prepaid currency card: Equals Go, plus its corporate expense card Equals Spend.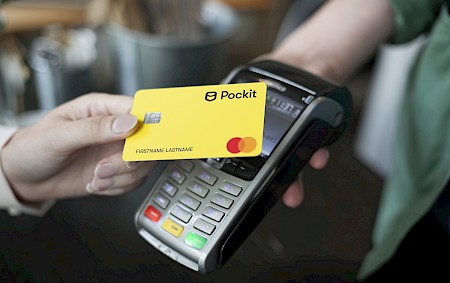 Pockit's New Card is Brighter, Better, Bolder with allpay cards
16th January 2020
Award-winning FinTech, Pockit, has launched a new card design for its mobile current account and Pockit Prepaid Mastercard®.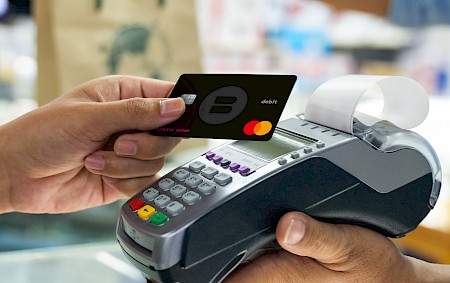 B-Social Switches to allpay cards for Manufacture and Personalisation of Cards
20th November 2019
Leading UK card manufacturer and bureau, allpay.cards has announced it is now managing the manufacture and personalisation services of cards for B-Social.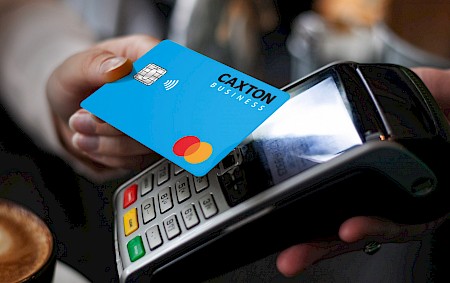 allpay cards Designs & Manufactures Caxton's New Sterling Card for Corporate Expense Management
6th November 2019
Leading UK card manufacturer and bureau allpay.cards, has designed the new Sterling corporate card for Caxton Business. Caxton, named as FX provider of the year in the FT and Investors Chronical awards , has just launched the new card in response to demand from organisations mainly operating in the UK with employees who also travel overseas for business.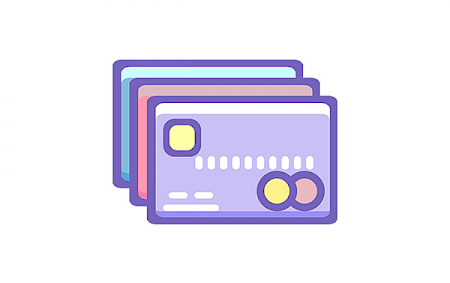 The Evolving World of Payments
9th March 2018
Chelsi Jones, Account Management Assistant at allpay Cards, shares her thoughts on the evolving world of payments. Chelsi talks about how the payment world has moved on from cash to digital payments, contactless cards, wearables and biometrics.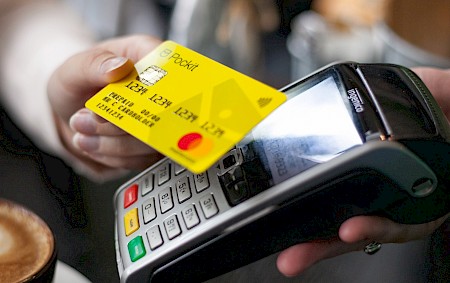 The new era for Contactless Cards
15th June 2017
The fast and secure contactless functionality came into play nearly a decade ago, but has become increasingly popular in more recent years. Currently, over 100 million contactless cards have been issued in the UK alone, which is a 20.6% increase on the figure from one year ago. Also, as it stands, nearly 500 thousand bank-owned terminals are supporting the function and allowing people to use the quick and easy method.