Latest News & Case Studies - Credit Cards
The latest industry news and company developments from allpay.cards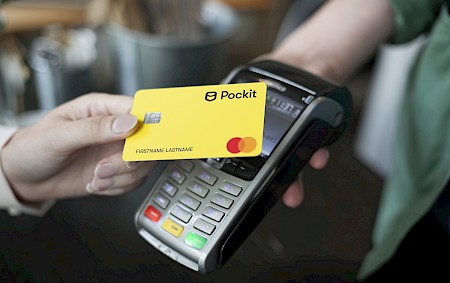 Pockit's New Card is Brighter, Better, Bolder with allpay.cards
16th January 2020
Award-winning FinTech, Pockit, has launched a new card design for its mobile current account and Pockit Prepaid Mastercard®.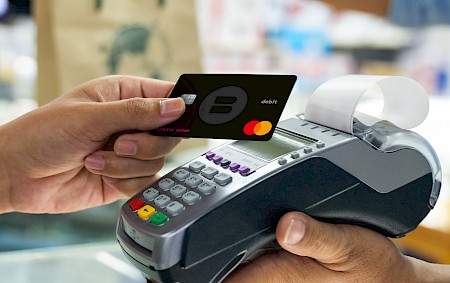 B-Social Switches to allpay.cards for Manufacture and Personalisation of Cards
20th November 2019
Leading UK card manufacturer and bureau, allpay.cards has announced it is now managing the manufacture and personalisation services of cards for B-Social.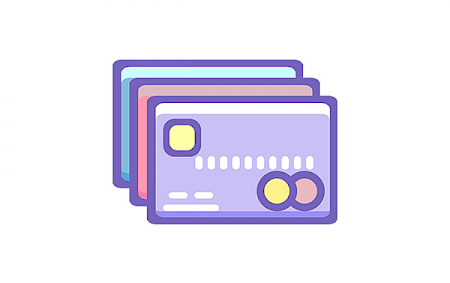 The Evolving World of Payments
9th March 2018
Chelsi Jones, Account Management Assistant at allpay Cards, shares her thoughts on the evolving world of payments. Chelsi talks about how the payment world has moved on from cash to digital payments, contactless cards, wearables and biometrics.