Latest News & Case Studies
The latest industry news and company developments from allpay cards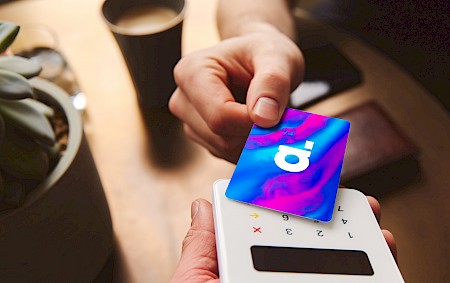 The Evolution of Plastic Cards: A Look Back at the History of Card Manufacturing
17th May 2023
Plastic cards have become ubiquitous in our daily lives. We use them to make purchases, access buildings, and even to store valuable information. But have you ever wondered how these little pieces of plastic came to be? In this blog post, we'll take a look back at the history of card manufacturing and how it has evolved over time.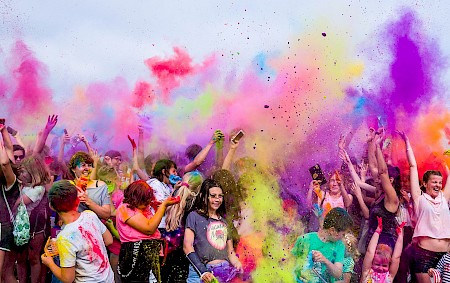 £1.5 million in new technology keeps allpay cards at the forefront of plastic card manufacturing
2nd May 2023
allpay cards, one of the UK's fastest growing and most trusted brands in plastic card manufacturing, is proud to announce a recent investment of £1.5 million into new technology.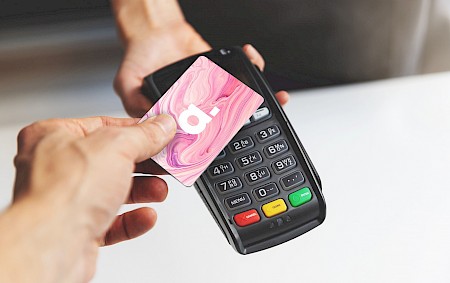 How Custom Finishes Can Give Your Card an Edge
24th April 2023
In today's highly competitive business landscape, it's important to stand out from the crowd. One effective way to do this is through the use of high-quality, custom-designed cards that reflect your brand's personality and values. However, creating a unique design is just the first step. Choosing the right finish for your cards can make all the difference in ensuring they truly shine.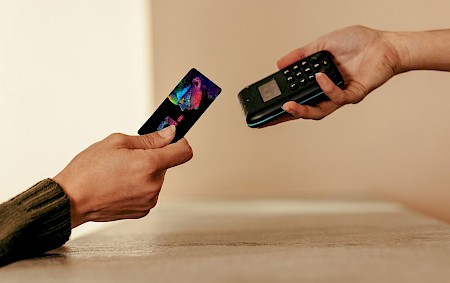 The Importance of Physical Cards for FinTechs & Challenger Banks
28th March 2023
The presence of physical cards for FinTechs and challenger banks is becoming increasingly important for them to differentiate themselves from traditional banks. As physical cards remain a crucial component of the customer experience, it's essential for businesses and organisations to create bespoke cards that meet their specific needs and requirements.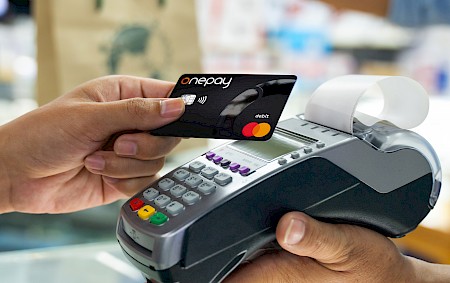 Onepay works with allpay cards to come up with a creative solution for their unique requirements.
11th October 2022
OnePay provides alternative payment solutions to those without access to UK banking, such as temporary or seasonal workers. allpay cards provide OnePay with cards which are used by their customers for payments in shops, online and at ATMs.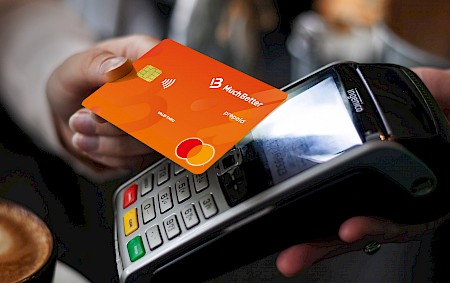 MuchBetter approached allpay cards to find a customised solution for their needs.
6th October 2022
MuchBetter is a payment services provider that is revolutionising the payments landscape. allpay cards provide MuchBetter with card production, personalisation and the delivery of physical cards to UK customers for MuchBetter's Mastercard® consumer program.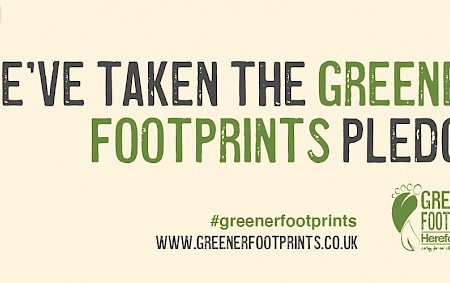 allpay cards joins the '30 for 2030' climate action campaign
20th July 2022
allpay cards has signed up to become one of 30 businesses and organisations in Herefordshire leading the way towards zero carbon by the end of the decade.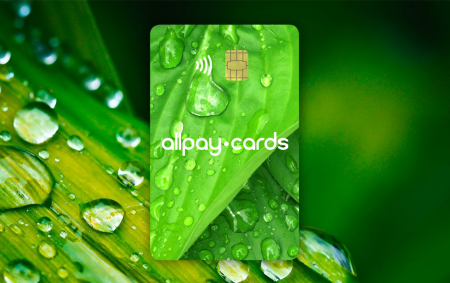 allpay cards puts marker down to fintech's global green market
20th May 2021
Top UK fintech pitches a 100% recyclable card product – that even picks up on antennae.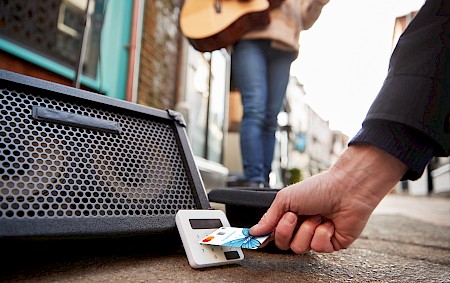 allpay and Blocser card launch tells gig workers: "You're worth it"
23rd April 2021
Ambitious Danish fintech Blocser and top UK card manufacturer allpay are ready to let 'Butterfly' take flight – a product pitched at the gig that combines an account, payment card, billing tool and digital business card.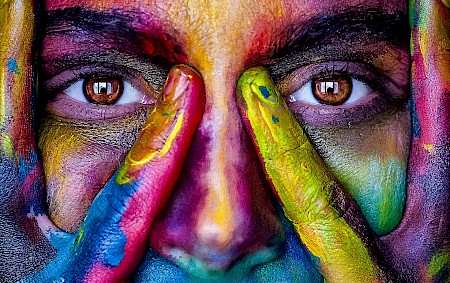 allpay cards - Business Continuity Plan (COVID-19)
5th January 2021