Latest News & Case Studies
The latest industry news and company developments from allpay.cards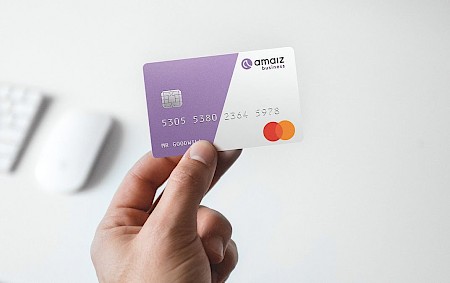 allpay.cards Instrumental in Launch of New Amaiz Business Banking Service for Solopreneurs
10th July 2019
Leading UK card manufacturer and bureau, allpay.cards has announced it is the card provider for the new Amaiz mobile business banking service for solopreneurs. Amaiz aims to help people free-up time by supplying an app to give sole traders and small business owners access to fast, mobile banking services backed up with accounting and back office smart tools.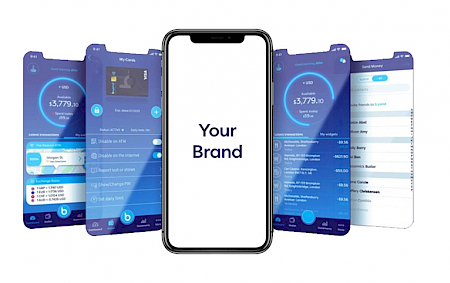 allpay.cards joins fintech consortium b.yond
18th June 2019
Leading UK card manufacturer and bureau, allpay.cards has announced it has been selected to join the consortium b.yond as the only cards provider. allpay.cards will be working alongside Global Processing Services, Pannovate, Visa, MeaWallet AS, W2 Global Data and Modulr.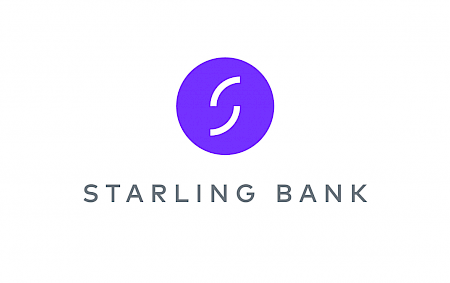 Starling Bank - Case Study
1st November 2018
Starling Bank has shaken up the banking industry with its mobile-only bank, putting people back in control of their money. However, to support its UK launch last year, the UK's fastest growing card manufacturer, allpay Card Services, carried out the production of its eye-catching contactless card, implementing the bank in just eight weeks.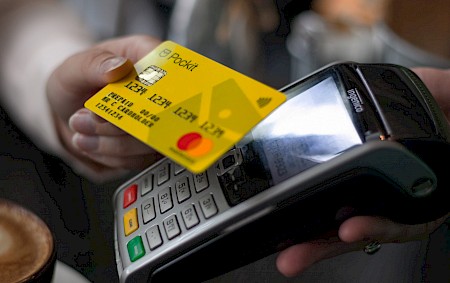 Pockit - Case Study
1st November 2018
Supporting the launch of an eye-catching new card for financially excluded individuals, allpay.cards implemented Pockit in just eight weeks.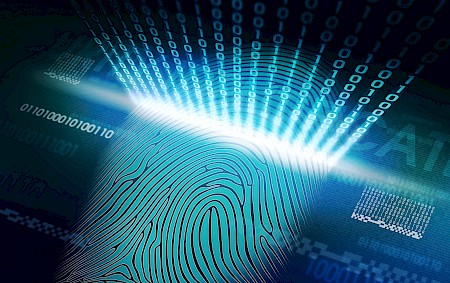 Biometrics will be at the heart of the global contactless push
26th September 2018
The recent Future of Payments report in The Times takes a look at what a Biometric future looks like.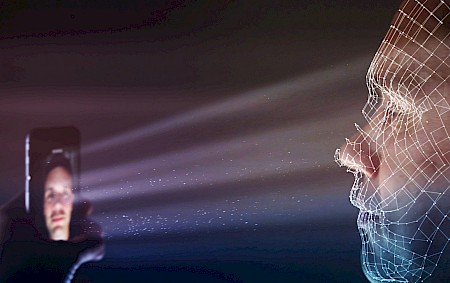 Getting physical looks on the cards
25th September 2018
The use of biometrics is a hot topic in the industry. Services such as Apple Pay and Android Pay have caused an increase in the use of biometrics for consumer payments, however they are still somewhat limited.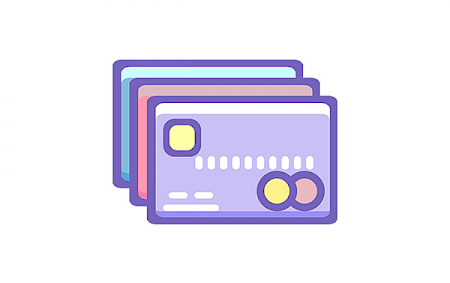 The Evolving World of Payments
9th March 2018
Chelsi Jones, Account Management Assistant at allpay Cards, shares her thoughts on the evolving world of payments. Chelsi talks about how the payment world has moved on from cash to digital payments, contactless cards, wearables and biometrics.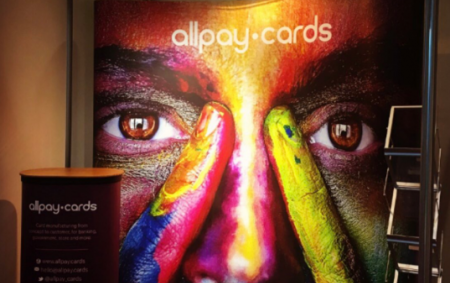 allpay.cards takes on London at the FinTech Connect Expo
6th December 2017
The team from allpay.cards are spending this week in London at the ExCeL for the FinTech Connect Expo. Armed with newly relaunched branding and tailored packaging; the team are excited to meet as many people as possible.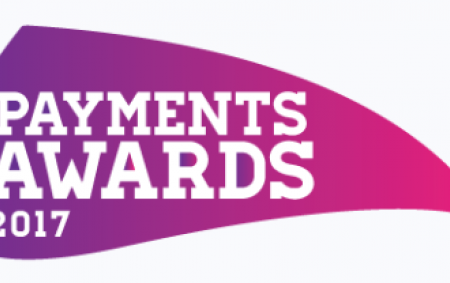 allpay wins Best Prepaid Card Solution at the Payments Awards
22nd November 2017
allpay Limited took home the award for Best Prepaid Card Solution at the Payments Awards last night. In addition to the win, they were also runners up in the Best Merchant Acquirer or Processor category.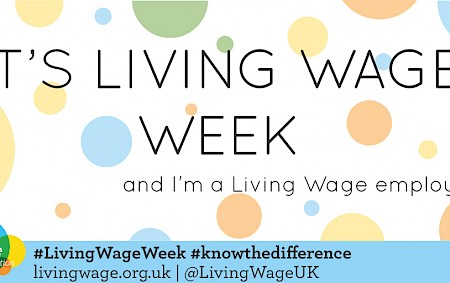 allpay.cards celebrates being a Living Wage Employer for the fourth year running
6th November 2017
The real Living Wage is the only UK wage rate that is voluntarily paid by over 3,500 employers to date and its main aim is to provide employees with a better standard of living. allpay.cards are proud to be celebrating being a Living Wage employer for another year.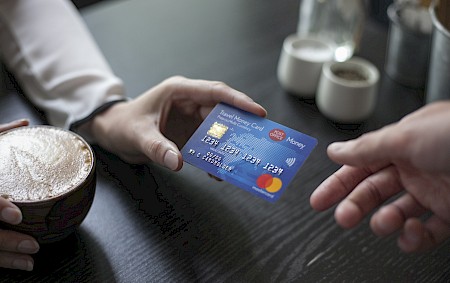 allpay.cards celebrates successful year following EPA Awards
10th October 2017
allpay.cards is celebrating it's clients win at last week's Emerging Payment Awards in London. allpay.cards manufacture the Post Office Travel Money Card, which took home the winning prize from the Best Consumer Card Loaded Programme category.