Design & Innovation
We provide quality design solutions for your card and print media, ensuring you stand out from your competitors and your customers are presented with an effective and appealing product with a distinct image and message. Some examples of our finishing techniques can be seen below.
Translucent
Translucent cards are see-through but, rather than being completely clear, the material is infused with a dye to give a coloured tint. When combined with printed areas the result is a unique card that's easily recognisable in your customer's wallet.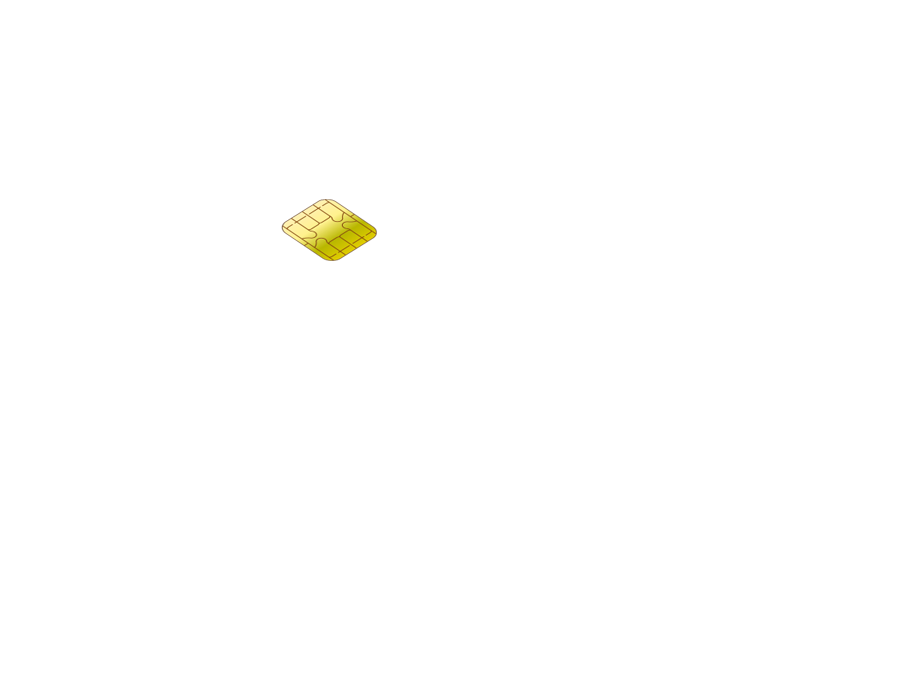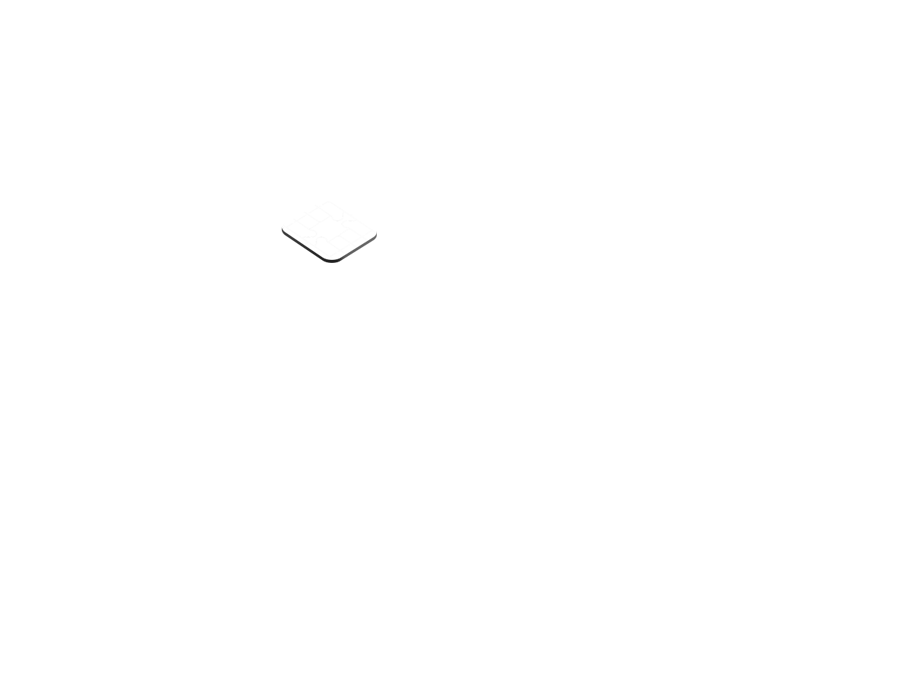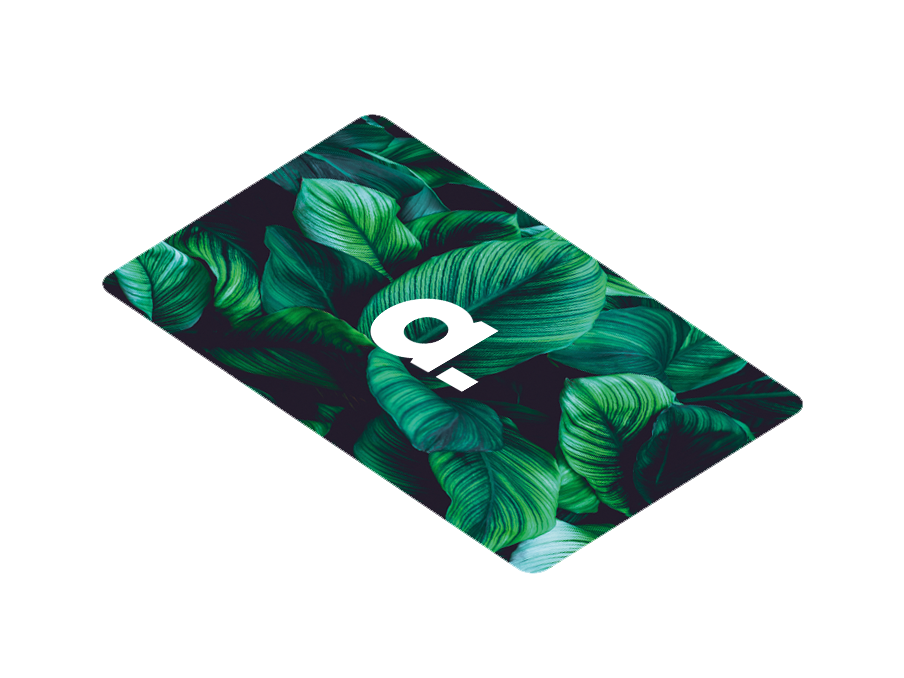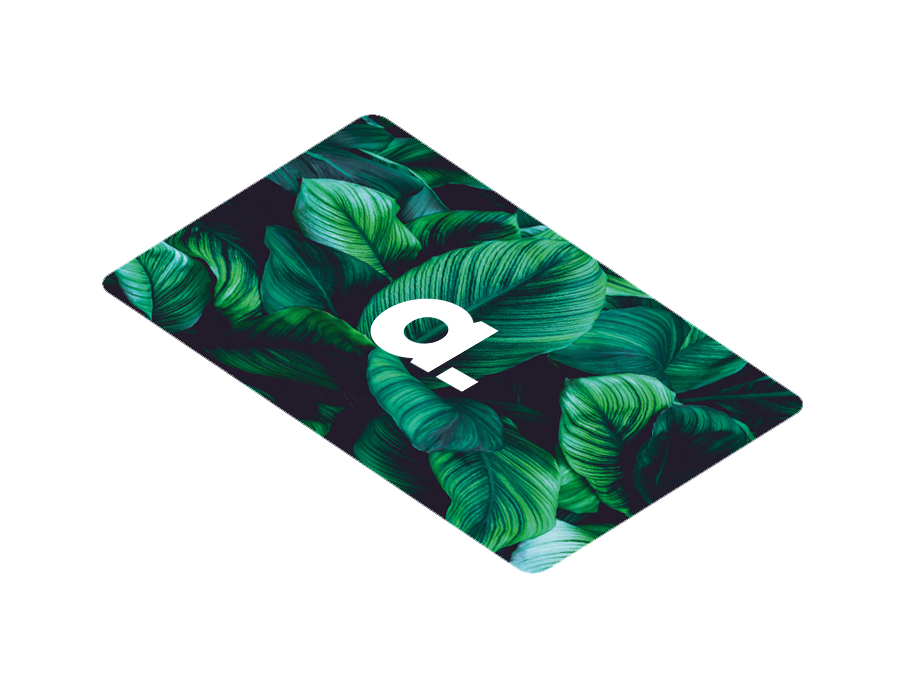 Coloured Core
The core of your plastic card will determine the colour around the edge of the card. Using a coloured core on your card is an effective way to make it stand out from the crowd. allpay cards offer a range of coloured PVC cores including yellow, orange, red, green, blue, black, gold and silver. In addition to these colours, allpay cards can also develop bespoke pantones to suit specific customer requests.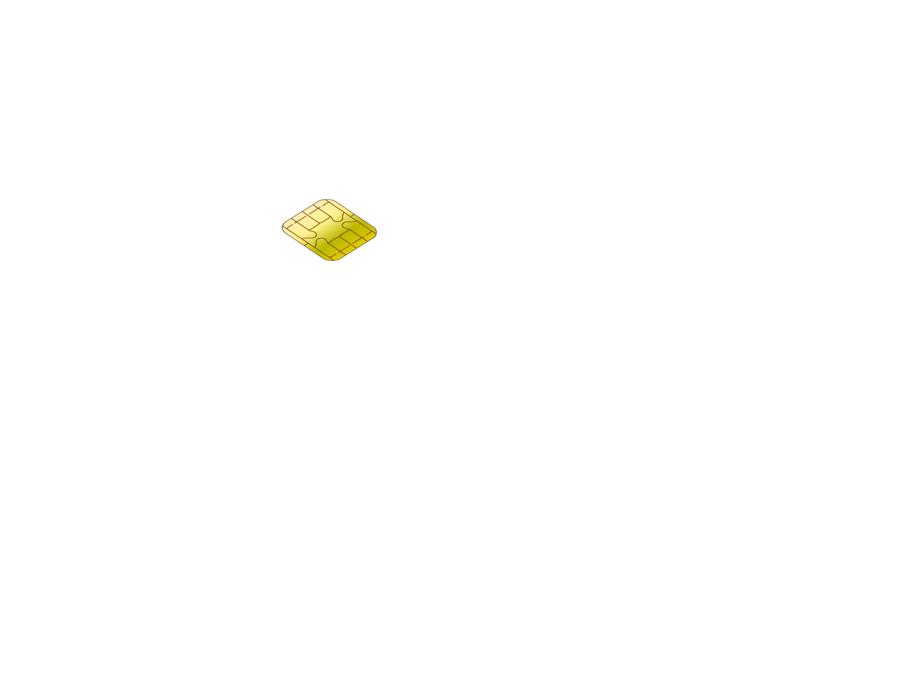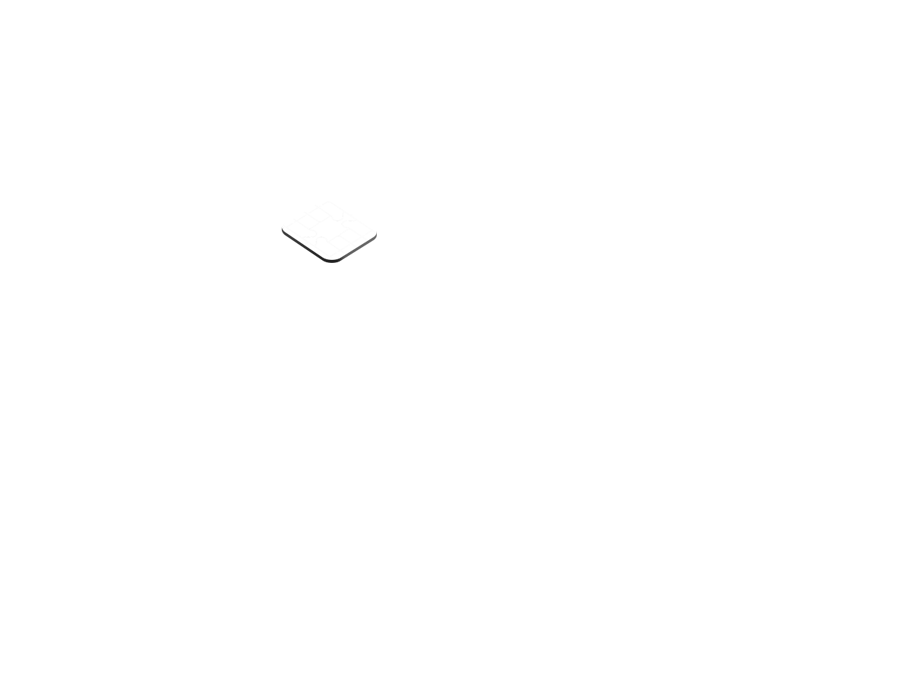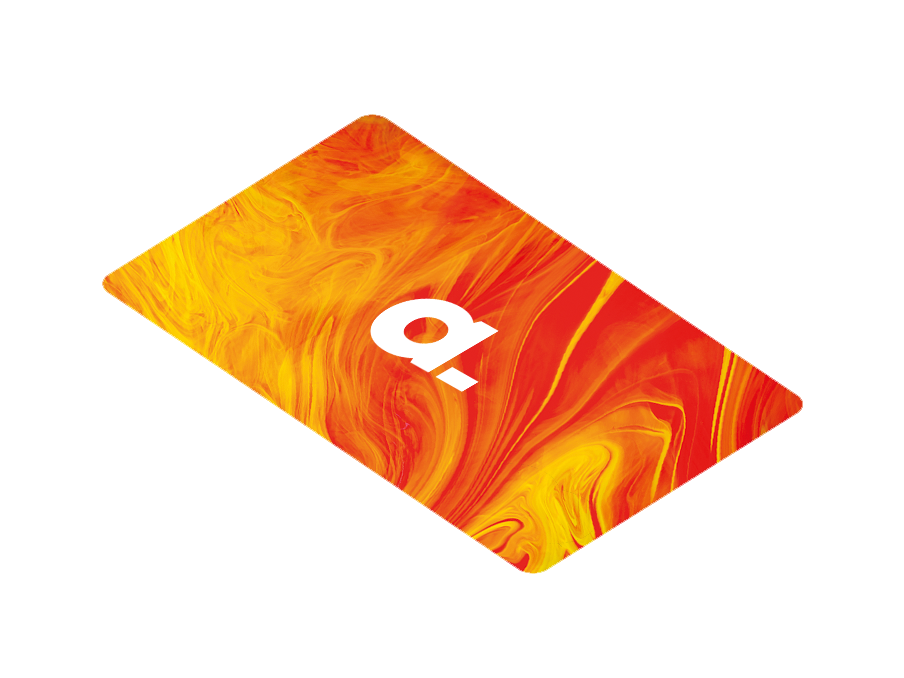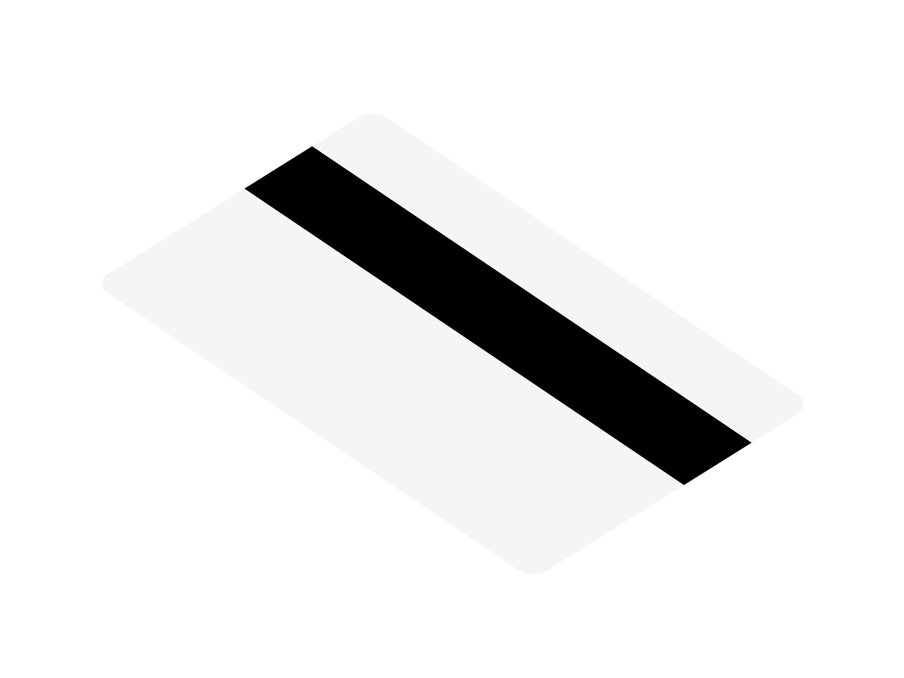 Hologram
For a payment card (Mastercard® and Visa), a hologram is a mandatory security feature which is applied to the card after lamination. Custom holograms are also available to enhance your brand or for providing anti-fraud protection.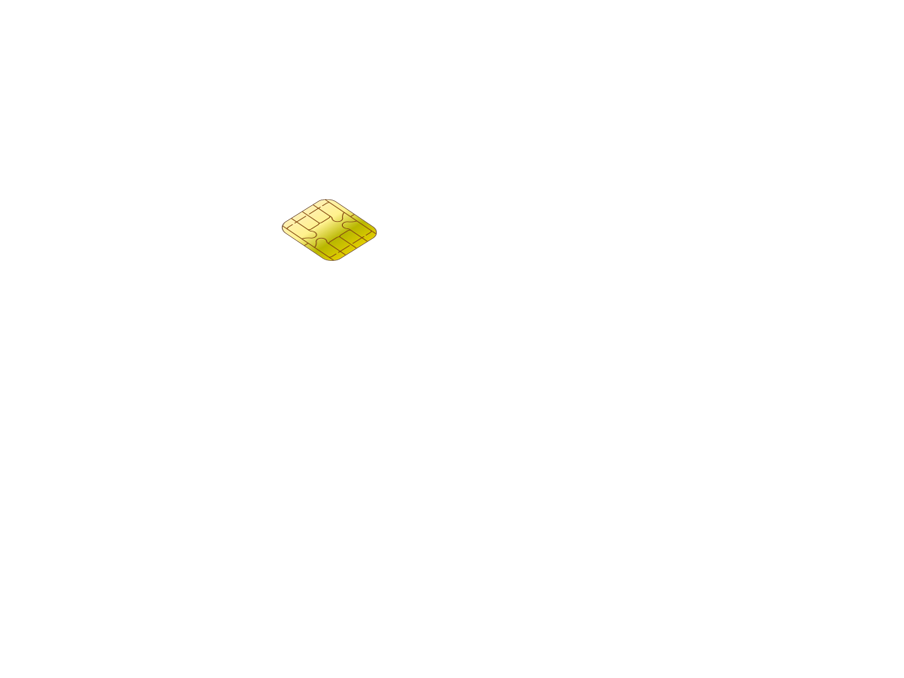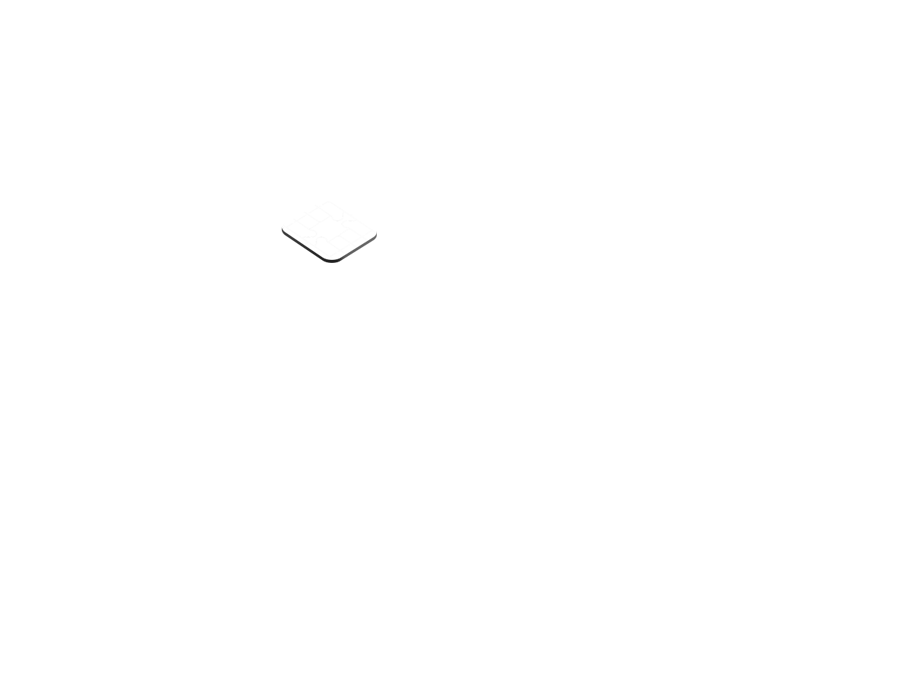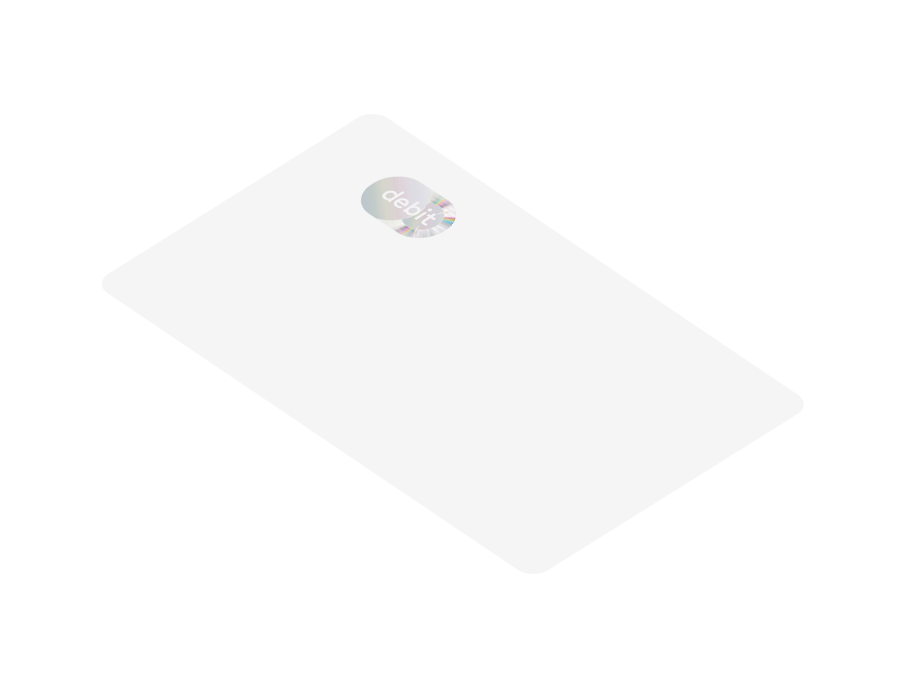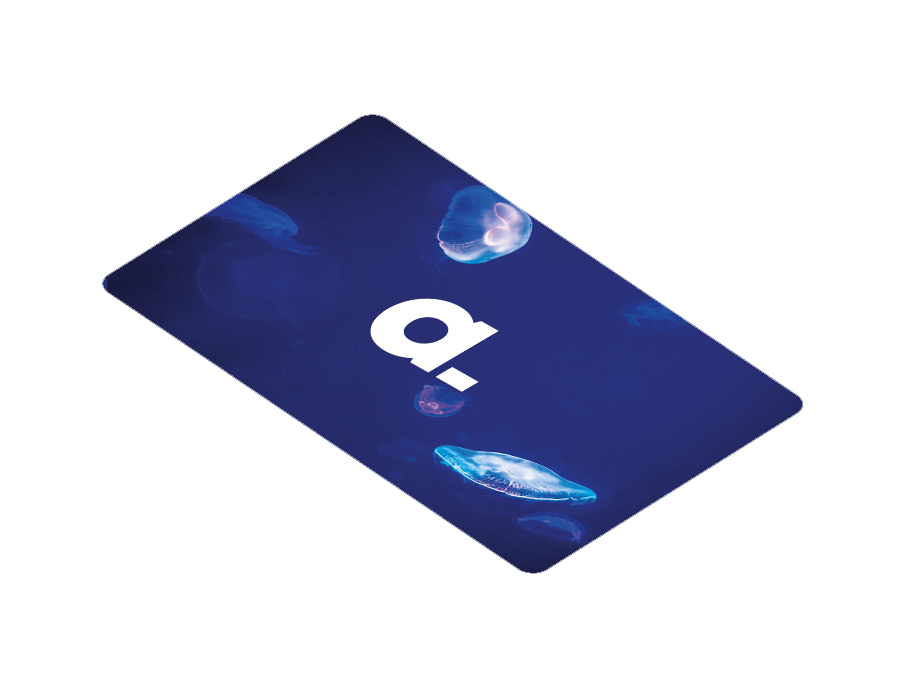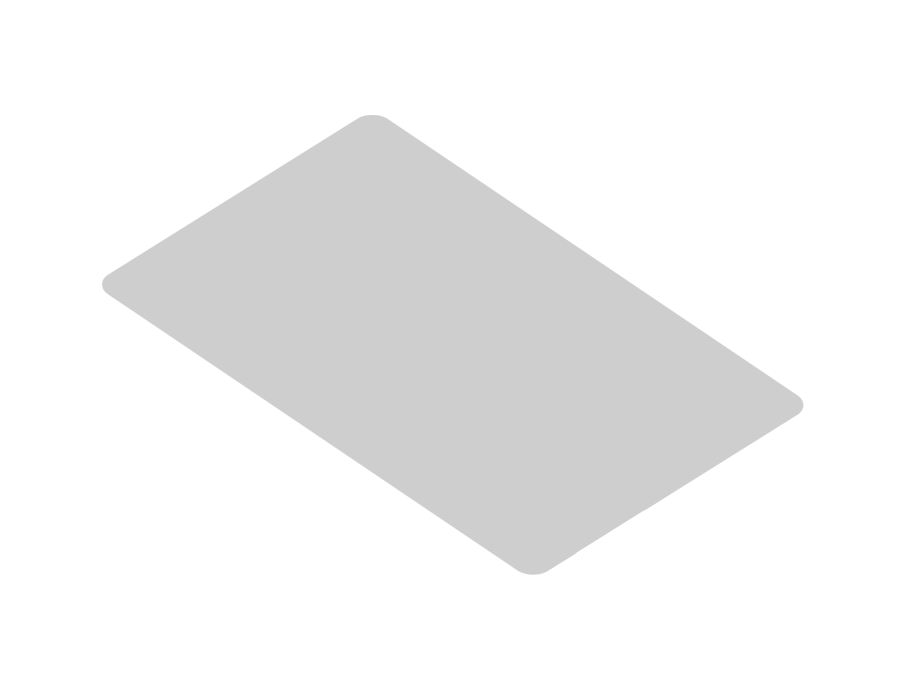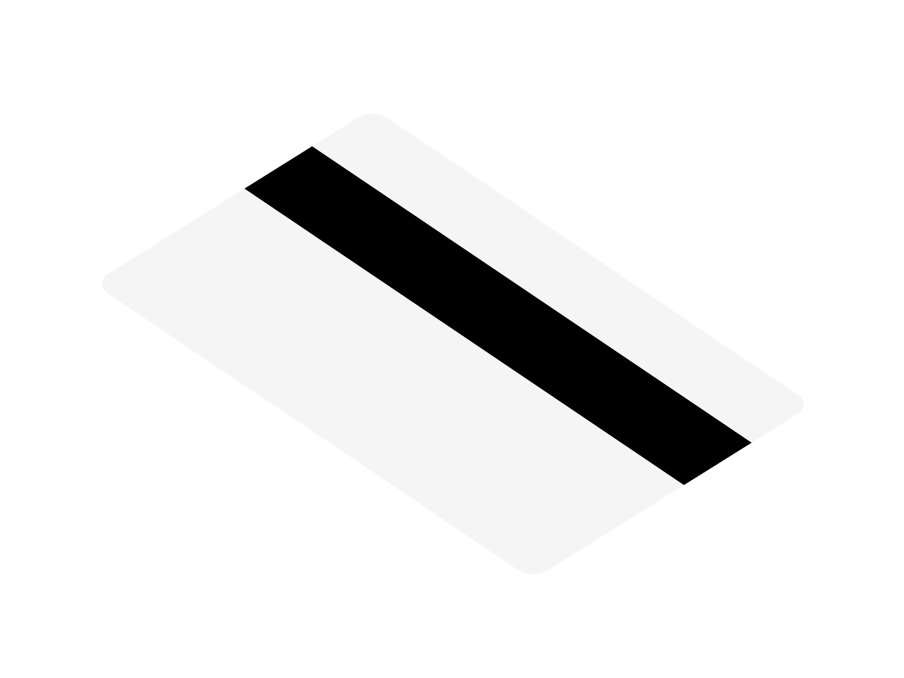 Pearlescent
A subtle, glittery effect is used to focus on specific features or areas of the card. The amount of glitter in the finish can be adjusted to your requirements. Perfect for giving your card an extra element of class.